American Rescue Plan Grant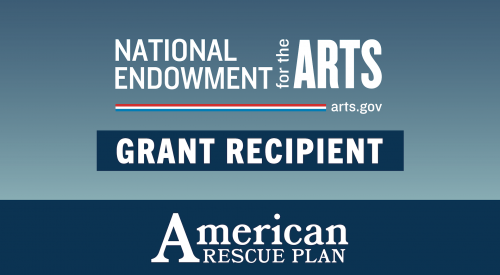 SIGN UP HERE TO BE NOTIFIED WHEN APPLICATIONS OPEN
The Arts Commission will distribute grants throughout the fifteen counties in Northwest Ohio including Lucas, Defiance, Paulding, Van Wert, Erie, Huron, Ottawa, Sandusky, Seneca, Hancock, Wood, Fulton, Putnam, Allen, and Williams.
Applications for organizations and individual artists are expected to go live later in the spring. $350,000 will go directly to subgrants for cultural organizations, $100,000 will go directly to artist relief, and $50,000 will go toward administration, regional promotion, and federal reporting.
For more information on the NEA's American Rescue Plan grants, including the full list of local arts agencies funded in this announcement, visit www.arts.gov/COVID-19/the-american-rescue-plan.